Sproutly Canada, Inc. (CNSX:SPR) (OTCQB: SRUTF) (FSE: 38G) is a microcap cannabis stock that hopes to be a big player when cannabis-infused beverages become legalized next year.  It took a giant step in that direction earlier this week when the Company announced that it plans to develop and sell cannabis-infused beverages by signing a letter of intent with Global Canna Labs.
The agreement would give Sproutly a partner that has a strong position in the Caribbean market, as Global Canna Labs is the largest medical marijuana company in that part of the world. And with plans to have as much as one million square feet of space to cultivate marijuana in 2019, it could become a major global supplier of cannabis.
In return, Global Canna Labs will get access to Sproutly's APP technology in Canada, which it believes is going to be critical for extracting the key compounds in marijuana and using them to develop cannabis-infused beverages.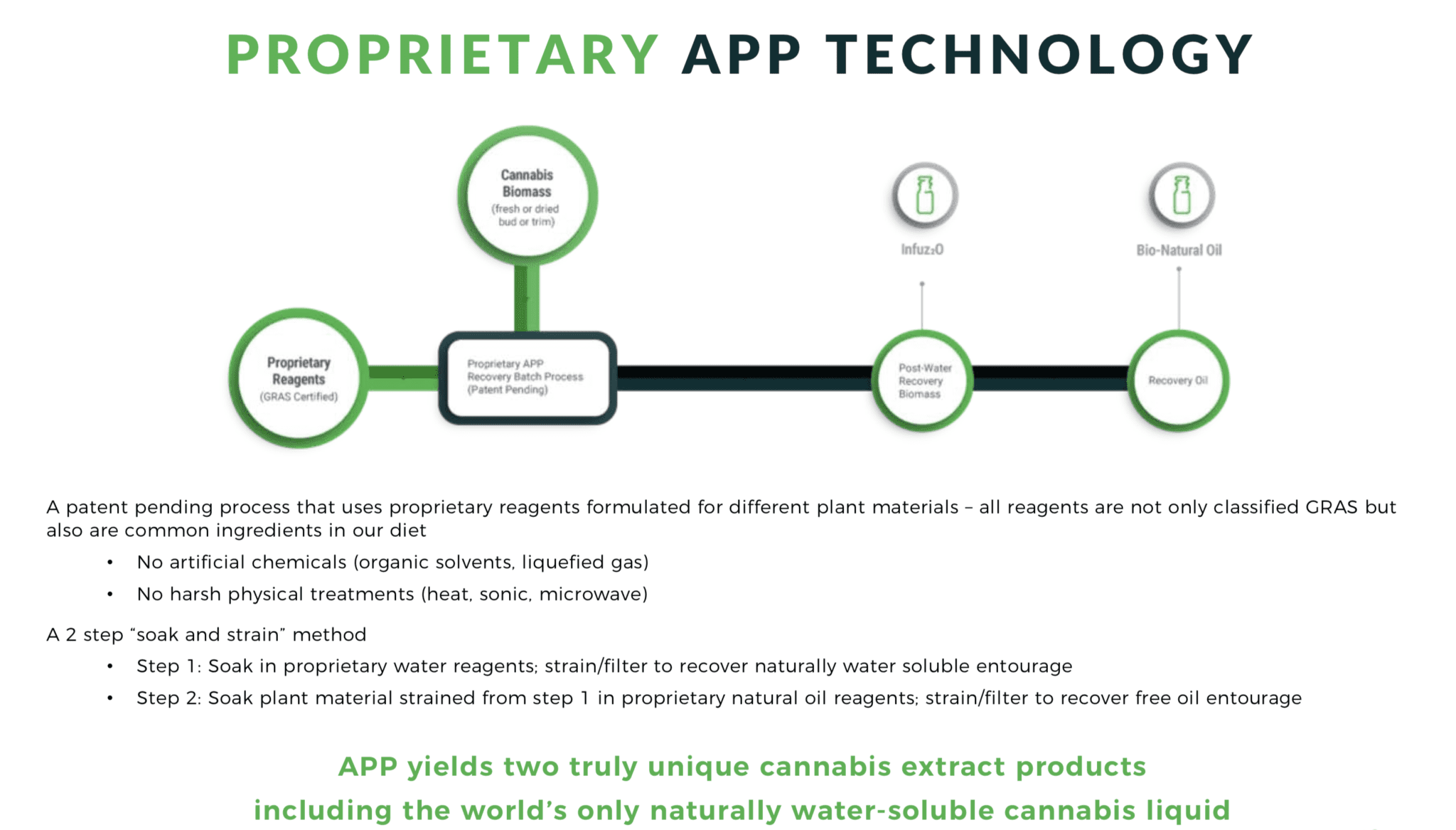 Here's a video on the process:
Paul Glavine, CEO of Canna Labs, gave Sproutly a glowing review:
"We have explored a number of options regarding extraction and cannabis technology solutions for beverage and derivative products – APP Technology is in our view the superior choice for beverage formulations."
The letter of intent is the first key step in validating Sproutly's APP technology. By partnering with one of the largest medical marijuana companies in the Carribean, it helps spread the word on Sproutly's capabilities and could attract more customers and generate more business opportunities. It also gives the Company a presence outside of just Canada as it helps to expand its reach around the world.
Sproutly is still a fairly unknown cannabis stock with the microcap not generating any sales just yet. However, that could quickly change next year once as the laws surrounding marijuana edibles and beverages change. It is expected that these marijuana-consumables will finally be sold in Canada next year.
When that happens, many companies are going to be looking for suppliers and technologies to help infuse drinks, and if Sproutly is able to demonstrate success through its joint venture with Global Canna Labs,  it could lead to other partnerships with even bigger players.
Being a first-mover in this space could yield significant advantages for Sproutly and could even make it a very attractive acquisition target for a larger company like Aurora Cannabis Inc (TSX:ACB)(NYSE:ACB) which doesn't yet have a deal with a beverage maker just yet.
With cannabis legalization now done, the next big milestone for the industry will be edibles and beverages. That segment has shown a lot of excitement and demand in the U.S., and we could see that replicated in Canada and other parts of the world.
As a result, this venture could unlock tremendous opportunities for Sproutly over the long term. However, it should be noted that the joint venture is not yet finalized and a deal is not expected to happen until early next year. But once that's in place, it'll be off to the races to formulate a winning beverage.