A few months ago, cigarette company Altria Group Inc. (NYSE: MO) was rumoured to be in talks with Aphria Inc (TSX:APHA)(NYSE:APHA) about a potential investment in the cannabis company. Nothing ended up materializing out of that and evidently Altria has now shifted its focus to Cronos Group Inc (TSX:CRON)(NASDAQ:CRON). This time, it looks as though Altria is looking at a possible takeover rather than just a stake in the company, as was suggested when it was considering Aphria.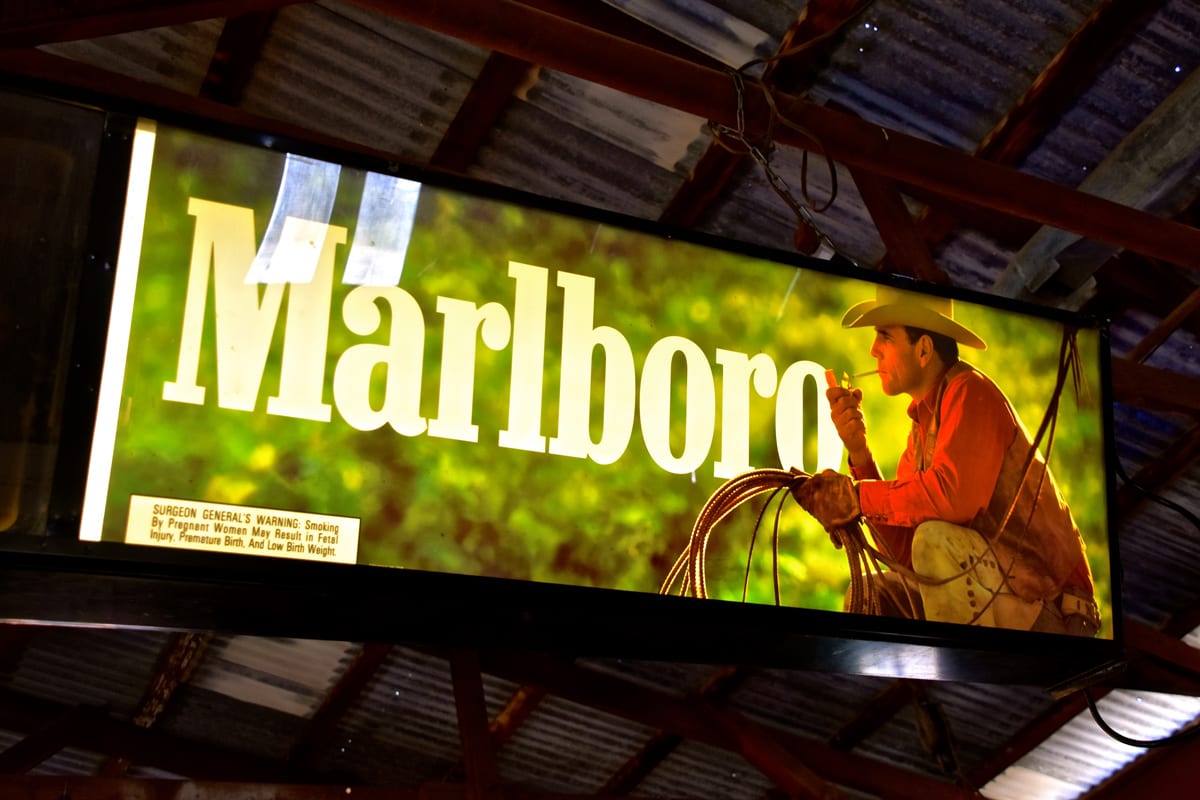 Why this could be big for Cronos
If it goes through, the deal would be a big win for Cronos as it would give the company a lot more resources to grow its business. And who better to help navigate an industry with a lot of red tape and restrictions than the company that created and developed Marlboro, one of the most popular cigarette brands in the world.
Cronos saw a big jump in its stock price as a result of the rumoured talks, but investors should be careful not to act on this information as neither company has admitted that a deal is close and it wouldn't be the first time that a rumour didn't pan out. We've seen other stocks get a boost just from talks of a deal, but the danger becomes then that those expectations are priced into the share price and if the deal falls through it could lead to a big correction.
However, if the deal goes through, it would instantly become one of the biggest players in the industry and would certainly be the most notable deal since the Canopy Growth Corp (TSX:WEED)(NYSE:CGC) and Constellation Brands, Inc. (NYSE:STZ) agreement.
Investors shouldn't get excited just yet
Whether something happens from these talks is uncertain, as there's clearly been a lot of tire-kicking lately when it comes to companies showing interest in the cannabis industry. On the one hand, it's an appealing opportunity for other industries to leverage their existing businesses and jump on the cannabis bandwagon. But on the other hand, legal issues make it a difficult industry to navigate and that could make it a logistical nightmare.
Big names like Starbucks Corporation (NASDAQ:SBUX) and The Coca-Cola Co (NYSE:KO) have recently distanced themselves from the industry, with the latter showing some interest in partnering with a cannabis company, but ultimately it would end up backing off. Cannabis is still a touchy industry and it's one where it could hurt a company's brand, particularly a wholesome one that tries to avoid controversy.
Where do we go from here?
Ultimately, nothing has really happened besides Cronos and Altria allegedly discussing a potential deal that may or may not happen. And just the mere mention of that got investors excited and it supposedly made Cronos a more valuable company in the process. If that seems illogical, that's because it is. Until something is signed and definitive, it would be very risky to act on rumours alone.
The problem is that Cronos may have now gotten too expensive to be considered a good buy and investors that are holding it are vulnerable if nothing happens as a result of the talks. It's not a good situation for either side, and Cronos might be due for a drop in price because of that. However, we did see Canopy get a huge boost on the rumours of a deal with Constellation, which sent shares flying when the deal materialized.
Regardless, Big Tobacco is coming.