Westleaf Inc (TSX-V:WL)(OTCQB:WSLFF) announced this week that it has launched an online e-commerce platform to help facilitate sales in Saskatchewan for its Prairie Records stores. The website, www.prairierecords.ca, gives customers the ability to buy cannabis, accessories and merchandise (which it says is coming soon). True to the form of its stores, the website displays many cannabis products as records, although many lack any customization and sport a generic image. Currently, shipping is limited to the Saskatchewan market but in the press release CEO Scott Hurd talks about making it available to Western Canada "over the coming months."
Taking a page out of Amazon's book, Westleaf is planning to offer same-day delivery in most parts of the province. Although it hasn't been rolled out just yet, it's something that the company plans to have available in the coming weeks. Delivery is an important factor to consider as consumers will likely remember the Ontario Cannabis Store (OCS) ran into many issues surrounding slow delivery times as it received many complaints from customers. There's a lot less pressure in Saskatchewan as consumers have options to go in-store to purchase cannabis whereas when the OCS initially launched, customers in Ontario didn't have any other choice but to buy online.
Westleaf Remains Focused on Saskatchewan for Growth
Currently, Westleaf has an option to purchase two stores in Saskatoon and both are expected to open by April 20th. Earlier this year, The Company opened its first Prairie Records store in Warman, Saskatchewan. Launching a website might appear to be redundant given that Westleaf has brick-and-mortar locations in the province, however, it's part of the company's overall branding strategy.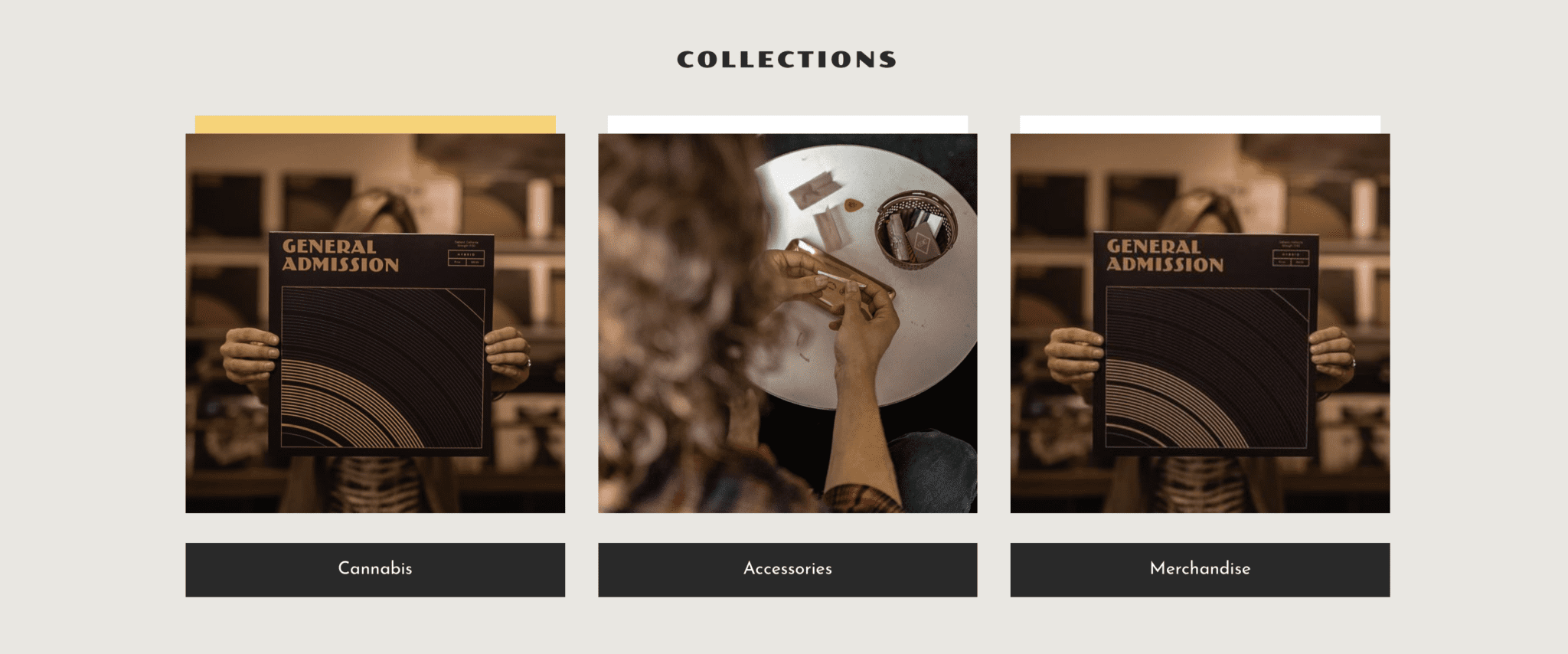 By extending the Prairie Records brand across Saskatchewan, we will continue to build awareness around the unique retail experience both in store and online, which we believe will help build a strong customer base

– Westleaf Chief Commerical Officer Adam Coates
One of the benefits of ordering online is it gives consumers some anonymity when making purchases. And if same-day delivery is available, then the advantage of going inside of a physical store is reduced and that would help Westleaf pad its margins by taking advantage of a direct-to-consumer segment that can help generate higher profits.
Setting up an e-commerce site is more about giving consumers more options and being able to reach more customers, particcularly those that may not be located in a big city and that don't have a store nearby. Westleaf sees a lot of opportunity in the Saskatchewan market and that's a big reason why the company is focusing on that province.
Saskatoon and all of Saskatchewan, is proving to be one of the strongest cannabis retail markets in Canada as the sector continues to evolve and mature.

We have the opportunity to deal directly with licensed producers in stocking our shelves, we are able to sell online across the province through our e-commerce platform, and the ratio of stores to market size make Saskatoon an ideal location to operate cannabis retail

– Westleaf CEO Scott Hurd
Now that Westleaf is establishing a strong presence in the province, we'll be able to see just how favorably consumers respond to its record stores and how successful the models are. It's a good test of Westleaf's vision and investors will want to keep an eye on The Company's results in future quarters to see just how well the stores have done.