While Hexo Corp. (TSX: HEXO) (NYSE: HEXO) claims it's getting "immediate access" to Europe's medical cannabis market by acquiring Zenabis Global, Inc. (TSX: ZENA), it leaves out that Zenabis has yet to sell a gram of weed in the continent.
On Feb. 16, shares of Hexo shot up 22 per cent after the Ottawa-based producer drew big headlines for its $265 million all-stock deal that it says will secure a foothold in Europe.
"The transaction gives Hexo immediate access to the European medical cannabis market through Zenabis' local partner, with an established facility in the European Union supplying pharmaceutical products to the European market," Hexo said in statement.

The deal is expected to close in the second quarter of 2021.
Read more: Hexo to enter Europe with $265M Zenabis acquisition
However, Zenabis's European business is set up through a complex joint-venture arrangement that's still in the process of applying for final licences to finally sell medical cannabis in the region.
For analysts, Hexo's European entry is underwhelming and overplayed. Most believe the real opportunity lies in the U.S., as the countries' top lawmakers discuss federal legalization.
Since other companies already have a much stronger foothold in Europe, the region is only getting more competitive amid slower-than-expected growth, Jefferies analyst Owen Bennett wrote in a recent note.
Prohibition Partners reported this month that Germany, Europe's biggest medical cannabis market, imported a record 9,249 kilograms in 2020. While the majority of imports came from Canada and the Netherlands, the data firm predicts German supply to include more imports from countries with lower production costs such as Uruguay and Portugal. Also, domestic production in Germany is expected to hit the market by March this year.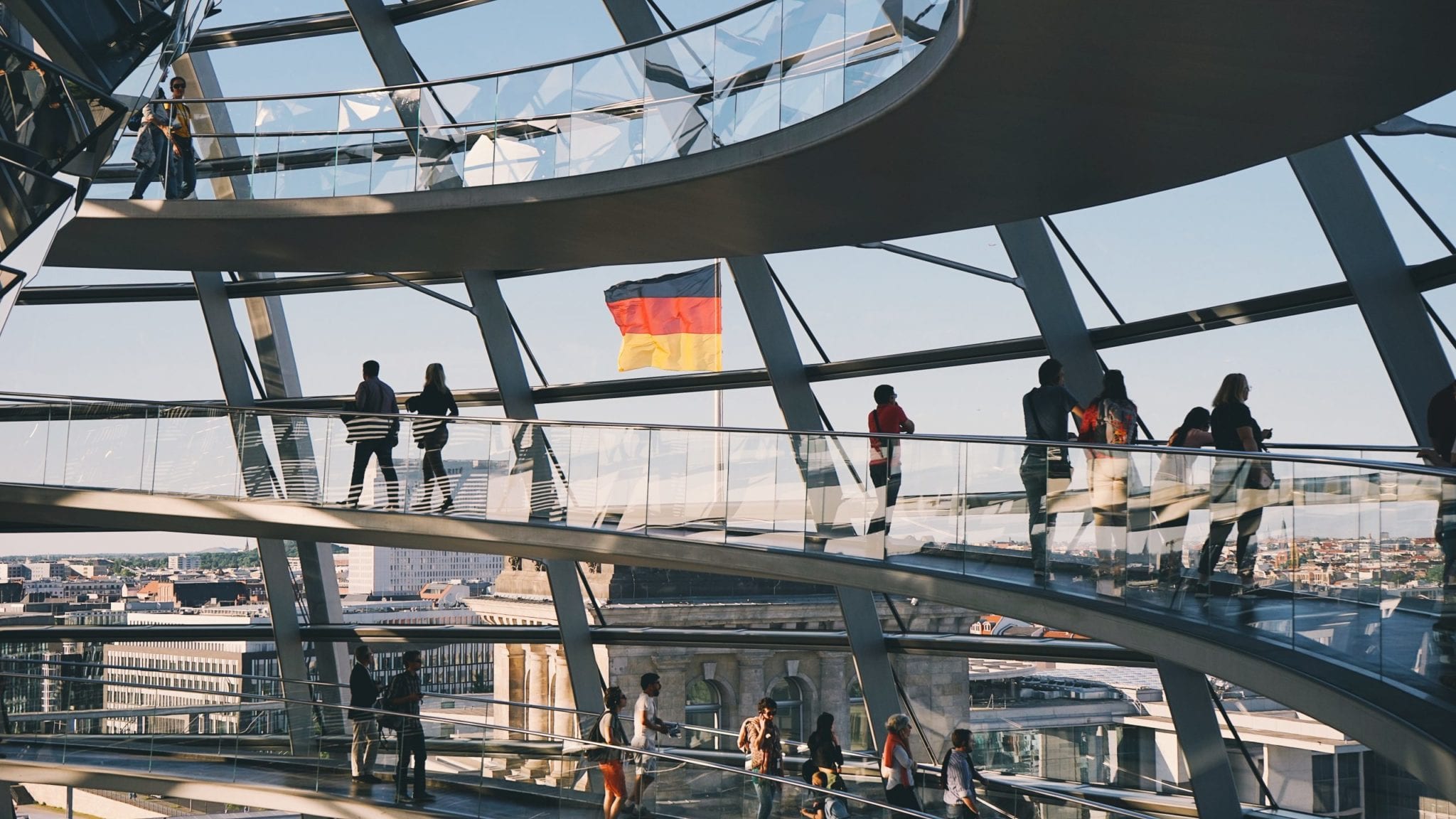 Is Hexo following the pot stock playbook of 2017–18?
In the early glory days for pot stocks of 2017–18, publicly-traded Canadian operators hyped up merger and acquisition deals for international expansion and increased domestic production to boost share prices. But as revenues never materialized as planned, many saw their share prices collapse which sent the sector into a bear market for most of 2019–20.
Before Aphria Inc. (TSX: APHA) (Nasdaq: APHA) turned its business around a year-and-a-half ago, the producer had to write down $50 million of its controversial Latin American assets. That's despite Aphria claiming in June 2018 that acquiring LATAM Holdings Inc. would give it access to 300 million people in emerging markets including Colombia, Argentina and Jamaica.
Analysts today wonder whether Hexo's deal is based on similar clouded judgement around longer strategic benefits and value creation.
Last May, Zenabis touted that its production facility in Atholville, New Brunswick gained European Union good manufacturing practices certification, a requirement for operators wanting to export cannabis to Europe.
Then the company said it planned to begin commercial export to its E.U. partners in Malta in the third quarter of 2020.
According to its third quarter financial filings, Zenabis formed ZenPharm to service the European medical cannabis market in October 2019. As of Sept. 30, the company said it held a 60 per cent ownership interest in ZenPharm. The other portion is owned by its partner Natrix Sciences Limited Malta.
But Zenabis didn't record a single dollar in ZenPharm sales in that quarter.
The firm originally signed a deal in 2019 with a company called Farmako GmbH to supply 1,500 kilograms of dried flower over a three-year period.
Farmako is a small German-based pharmaceutical wholesaler that recorded sales of $2 million in 2019, according to analyst Andrew Udell, CEO of the popular blog The Cannalysts.
Shortly after Zenabis inked the supply deal, a company called AgraFlora Organics International Inc. bought Farmako for around $11.5 million.
Udell notes that AgraFlora currently holds about $500,000 in cash, with roughly $8 million in accounts payable on its books.
"The company doesn't look particularly viable at this point," Udell said in an email.
While Zenabis said in a June update that shipments would commence in the fourth quarter of 2020, Udell notes there's no record that sales have started.
Mugglehead asked Zenabis to confirm whether shipments to Farmako have begun, as well as details on its Natrix's pharmaceutical product supply deals in the European market, which Hexo claimed have already begun at the jointly owned Malta facility.
However, Zenabis didn't respond to a request for comment and hasn't said if pharmaceutical products are being sold through its joint-venture facility in Malta. 
In a brief email statement, a Hexo spokesperson said the company "has reason to believe that we will have immediate access to the European market through Zenabis' local partner by transaction close in late April."
Natrix CEO Angèle Azzopardi told Mugglehead that his company is "in the process of applying for our final licence to commence trading in the European markets."
He added that the firm does have clients lined up, including Farmako, but did not respond to a question about pharmaceutical sales.
For Udell, the writing's on the wall.
"All in all, Zenabis' European entry looks to be a small, non-exclusive supply deal with a distributor owned by another licensed producer," he said. "If this deal for 1,500 kilograms over three years represents expansion into Europe by Hexo, I would describe this 'expansion' as very underwhelming."
US cannabis market potential dwarfs EU's
On the home front, analyst Bennett says the near-term financial benefits of Hexo's deal to buy Zenabis are significant.
According to Hexo, the acquisition will make it a top-three producer in Canada in terms of sales, with the combined entity expected to yield annual synergies of $20 million. Furthermore, Hexo will more than double its cultivation space, with the addition of Zenabis' 2.7 million square feet of cannabis growing facilities.
However, Bennett isn't convinced about Hexo's long-term upside in Canada with the deal.
"It is not really acquiring any brands of value, and in fact Zenabis's most successful brand is in value. Long term sustainability of value brands is questionable, especially with retailers likely to get more selective from here, while Hexo is heavily skewed to value/discount already," he wrote.
Analysts like Bennett maintain that Hexo would be better off looking to expand into the U.S. for long-term growth with Democrats in control of the White House and Congress.
Piper Sandler analysts recently said cannabis could become a US$115 billion global market by 2030, if recreational use is legalized at the federal level. Even if that doesn't happen, the industry potential is still big, reaching US$50 billion by 2030, the investment bank added. Adult-use has been legalized in 15 U.S. states.
"The European market is nothing compared to the United States or Canada for that matter," says analyst Jason Spatafora, co-founder of marijuanastocks.com. "Investors pinning their hopes on the European market at this point of time is laughable whether it's Zenabis or Tilray. It's like saying my kids lemonade stand has a foothold on the beverage market in south Florida."
Top image via Hexo
jared@mugglehead.com