This is the year CBD will be remembered for going mainstream in the United States with sales surging to US$5 billion, according to a new Brightfield Group report.
The U.S. cannabis market research firm predicts American legal CBD sales will continue to grow to US$23.7 billion by 2023 due to the legalization of industrial hemp, increasing social acceptance, and major retailers stocking store shelves with the vaunted wellness extract.
"The CBD market has been growing rapidly, but we will see unprecedented growth in 2019," Bethany Gomez, Brightfield Managing Director, said in a release. "The bulk of this growth is coming from large retailers like CVS, Walgreens, and Kroger entering the market and providing that availability to consumers."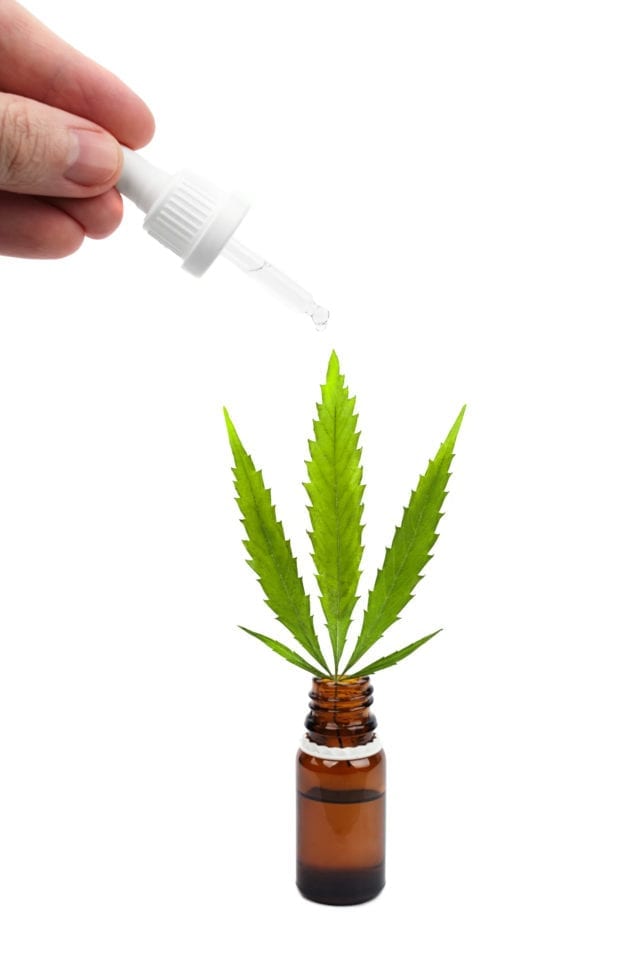 Brightfield says consumers with an anti-pharma stance will also drive sales of CBD, or cannabidiol, the non-psychoactive compound that can be derived from hemp or cannabis and doesn't produce a high like its cannabinoid cousin THC does.
The passage of the 2018 Farm Bill helped lead the way for the estimated US$5 billion market for CBD in 2019, which is an astonishing 700 per cent jump over last year's sales, according to the report. Brightfield expects "dramatic growth" will continue through 2023 with a compound annual growth rate at 47 per cent, as long as the U.S. government draws up a regulation framework for its use as a supplement.
"Hemp CBD's persistent popularity is also in line with longer-term anti-pharma, health, and wellness trends that continue to drive consumer demand, which major manufacturers and retailers are extremely eager – and have already begun – to capitalize on," Brightfield said in its report.
FDA key for CBD
What makes this year's surge in CBD sales in the U.S. more impressive is that chained retailers, online and natural food stores so far are only allowed to offer topical CBD products legally, which include beauty products, anti-aging creams, and multi-vitamins.
But the industry is ready to pounce on the opportunity to legally sell CBD food, drinks and supplements once the U.S. Food and Drug Administration (FDA) comes up with its policy framework.
Amy Abernathy, the FDA's chief information officer, took to Twitter last Friday and said the federal agency is "expediting its work to address the many questions about cannabidiol. This is an important national issue with public health impact, and an important topic for American hemp farmers and many other stakeholders."
The FDA held a public hearing on May 31 where more than 100 speakers presented and collected public comments on its website through to July 16 on the substance's safety, manufacturing, product quality, marketing, labelling and sales.
The agency said it plans to report its progress "around end of summer/early fall." The FDA policy options could range from making pure CBD isolates illegal, to allowing sales under strict compliance rules that apply to most supplements, or waiving FDA requirements altogether.
1/3 FDA is expediting its work to address the many questions about cannabidiol (CBD). This is an important national issue with public health impact, & an important topic for American hemp farmers and many other stakeholders. pic.twitter.com/XQbXb0KspU

— Dr. Amy Abernethy (@DrAbernethyFDA) July 12, 2019
Brick-and-motor CBD shopping
While the FDA mulls different ways to regulate CBD, major retail chains have already jumped into the space to take advantage of the growing market.
"Though they entered the market only this year, mass retail chains will eclipse all other channels in 2019, hosting 57 [per cent] of sales this year," Brightfield said in a statement.
The market research firm projects major retailers will continue to control 54 per cent, or US$16.2 billion, of the US$23.7 billion legal U.S. CBD market by 2023.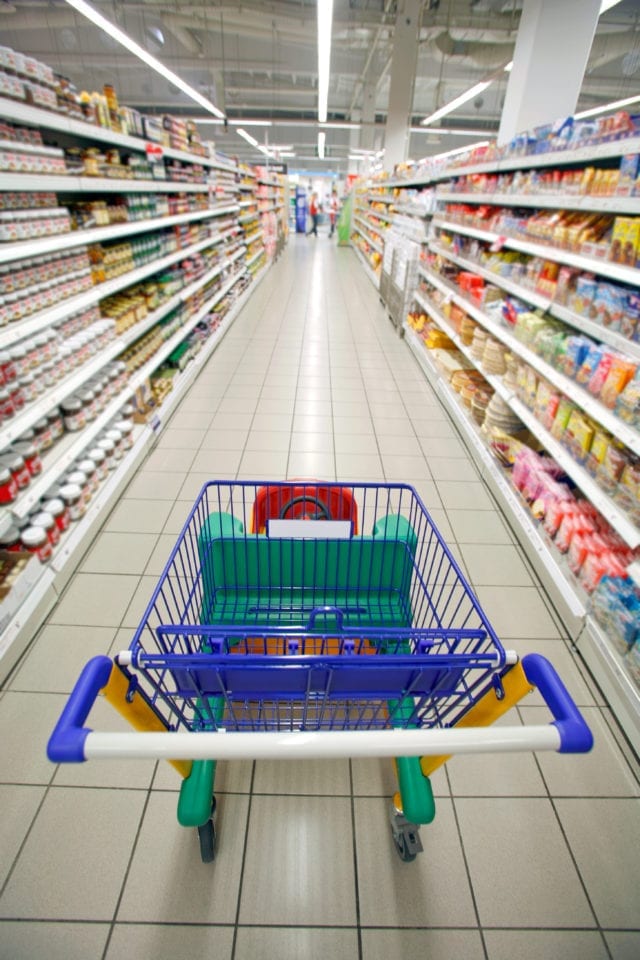 CVS Health (NYSE:CVS), a major pharmacy chain, was first to jump on the bandwagon in March selling hemp-derived CBD topicals in roughly 800 stores across eight states. Walgreens (NASDAQ:WBA) joined the party days later by saying it will stock its store shelves with CBD products in nearly 1,500 stores in nine states. Pharmacy chain Rite Aid (NYSE:RAD) also began carrying CBD topicals last April inside 200 stores across Washington and Oregon.
The big three were early movers and helped pave the way for other general retailers to start offering CBD products. Kroger, the largest grocery chain in the U.S., announced last month it would sell CBD creams, balms and oils in nearly 1,000 stores across 17 states. Then, U.S. multi-state cannabis operator Harvest Health & Recreation (CNSX:HARV) inked a major deal to sell its CBD products in 10,000 convenience stores and gas stations.
"As CBD has transformed from a niche product to a full-blown, more normalized (and less stigmatized) mainstream wellness product available in various known retail channels, it is reaching tens of millions more consumers across the age/gender/regional/political spectrum," Brightfield said.
As more stores offer CBD, online sales are expected to decline. According to Brightfield, nearly 67 per cent of U.S. CBD sales were made online in 2017, but that is expected to drop to 22 per cent this year.
CBD brands
Brightfield Group reports there are more than 1,000 CBD brands operating in the space, and as it becomes more saturated the top 20 brands are starting to lose market share while maintaining the "majority piece of a now much larger pie."
Existing market leaders Charlotte's Web (CSE:CWEB), CV Sciences and Green Roads World are holding onto their positions as the top companies in CBD. Meanwhile, previous market leaders are being disrupted by well-funded cannabis companies like Curaleaf Holdings Inc. (CSE:CURA) jumping into the space and expanding quickly, the report says.
This is expected to be exacerbated in the fourth quarter by the entrance of Canadian licensed producers into the market.
Cannabis giant Canopy Growth Corp. (NYSE:CGC)(TSX:WEED) said last month it plans to expand hemp operations into seven states within the next year. In January, Canopy secured a license and invested C$150 million to grow hemp and extract CBD in the State of New York.
Fellow Canadian producer Tilray Inc. (NASDAQ:TLRY) acquired hemp foods manufacturer Manitoba Harvest last March for around $310 million. The Nanaimo, B.C.-based company can leverage its existing distribution network of more than 16,000 retail stores throughout North America to expand and offer CBD products.
CBD research
Another important factor in CBD becoming mainstream is more scientific research showing the efficacy of the compound as a wellness supplement.
According to Brightfield, the number of peer-reviewed trials to be concluded in 2019 will reach 40, more than double the 16 finished in 2017. Although this is expected to drop to 27 in 2020, it may be to early to get an accurate number as more studies get underway this year.
The more positive research results come in the more it is seen to benefit the industry as companies can back up product claims and in turn increase sales.