With cannabis officially legalized in Canada for over a month now, questions regarding the future of the marijuana industry are beginning to take form. Most consumers were prepared for a turbulent start to legalization, but long lines, supply shortages, and delayed mail shipments have left many consumers (and entrepreneurs) looking at U.S. cannabis delivery services like Eaze with envy. Unfortunately for Canadian consumers, strict provincial regulations are creating what looks like an uphill battle for private cannabis delivery services.
Marijuana Delivery in the United States
For those of you that may not be familiar, Eaze is a California based private marijuana delivery service that raised over $51 million in funding back in September 2017. It initially made waves with its lofty ambition to transport $1 billion in cannabis and cannabis related products, garnering attention from venture capital firms like Casa Verde Capital (an investment firm supported by rapper and marijuana advocate Snoop Dogg).
Eaze has been widely referred to as the "Uber of Weed", but that's not exactly accurate. Delivery drivers are officially employed by licensed cannabis retailers who then "use Eaze Technologies to fulfill delivery orders from customers", ultimately making Eaze more of a delivery logistics provider than anything.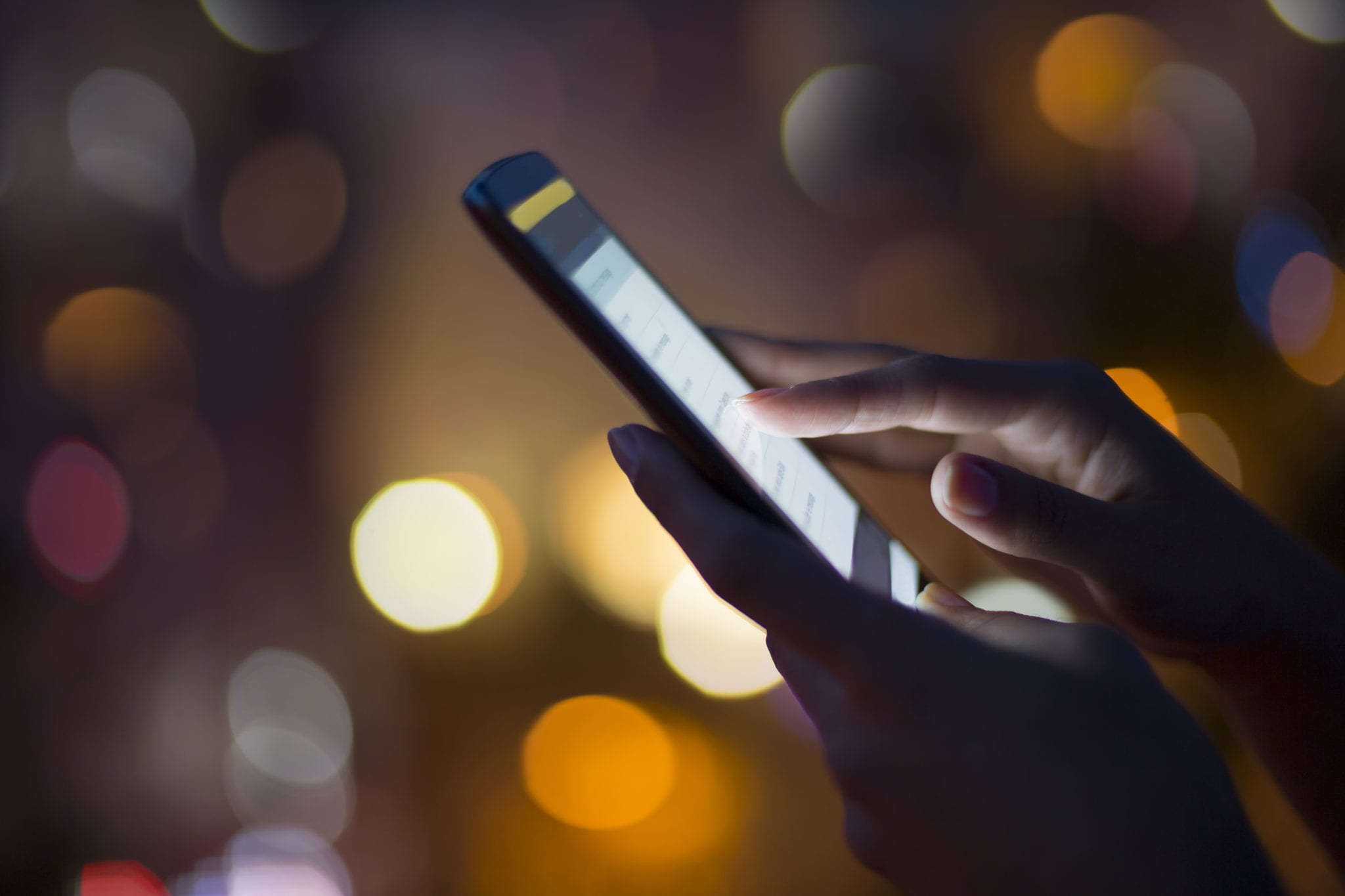 The fact that Canadian entrepreneurs would try to replicate the platform's magic is no surprise. After all, companies like Eaze appear to be offering a valuable service to U.S. marijuana consumers.
But it's not so simple in Canada, given that a majority of the country's provinces prohibit private marijuana retailers from selling their products online.
Canadian Provincial Regulations on Marijuana Delivery
So where does each of Canada's most populous provinces stand in regards to private carriers and recreational marijuana delivery?
Ontario: By sheer population, Ontario presents Canada's biggest domestic market for recreational marijuana. Marijuana purchases (including online purchases) can only occur through the Ontario Cannabis Store, which is operated by the Ontario provincial government. Private retailers, which are slated to launch April 1, 2019, will be regulated by the Alcohol and Gaming Commission of Ontario (AGCO). Although nothing is set in stone, it is likely that Ontario's online marijuana sales framework will reflect Alberta's—in short, no private carrier delivery.
Québec: Much like Ontario, recreational marijuana can only be purchased online through the province's government.
British Columbia: Despite a number of private marijuana delivery services cropping up back in June 2018, marijuana can only be purchased online legally through the government.
Alberta: Arguably Canada's most mature market for cannabis retailing thus far. Although the province boasts 65 licensed retailers, the Alberta Gaming and Liquor Commission (AGLC) maintains that online marijuana sales can only occur through the AGLC, meaning that there are no plans for allowing private carrier marijuana delivery in the foreseeable future.
Saskatchewan: Saskatchewan is one of the few provinces in which private carriers can contract with cannabis retailers for marijuana delivery.
Manitoba: Private carriers can also contract with cannabis retailers for marijuana delivery in Manitoba. However, an "app-style" marijuana delivery service (ie. Eaze) is strictly prohibited.
The Importance of Cannabis Retail Locations
The limited potential for private carrier delivery creates an incredible opportunity for marijuana retailers to foster relationships with their customers.
Since marijuana delivery by common carrier can take one to two business days, customers looking to make a timely purchase will be forced to visit physical stores.
A positive in-store experience, as world-leading brands like Starbucks know, is instrumental in the growth of a brand and its market share. It creates a personal connection to an otherwise nameless entity.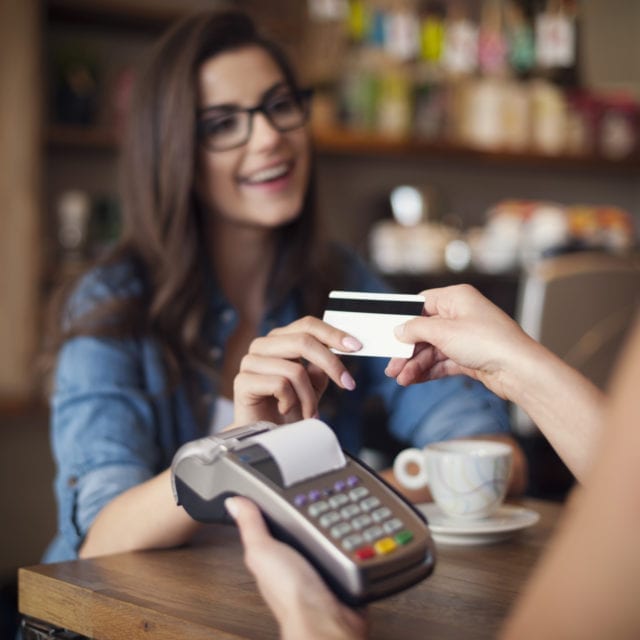 The power of human emotions, especially in the buying process, is not to be overlooked.
Retailers that secure premium store locations and offer novel branding experiences will win, while those that fail to do so will lose. Many of these losers may be the mom & pop marijuana retailers we see today, as they will likely not have the capital, nor the creative bandwidth, to compete with the inevitable retail expansion of well-funded licensed producers.
Conclusion
Convenient marijuana delivery is somewhat an intrinsic part of the cannabis purchase ritual. After all, marijuana consumers under prohibition have had to "meet up" with their dealers for years. All of this is to say that marijuana delivery is not a new purchase behaviour for cannabis consumers to learn; hence the popularity of services such as Eaze, which simply make that process that much easier (and that much safer). Although private marijuana delivery services currently have a limited future in the Canadian cannabis market, consumers can look forward to enhanced retail experiences as retailers compete for the hearts and minds of their customers.