October 17th marked the beginning of recreational cannabis sales in Canada, and there are many producers out there vying for market share. The big challenge for companies will be getting around the highly-restrictive retail environment where packaging allows for little creativity or branding, and advertising is essentially non-existent.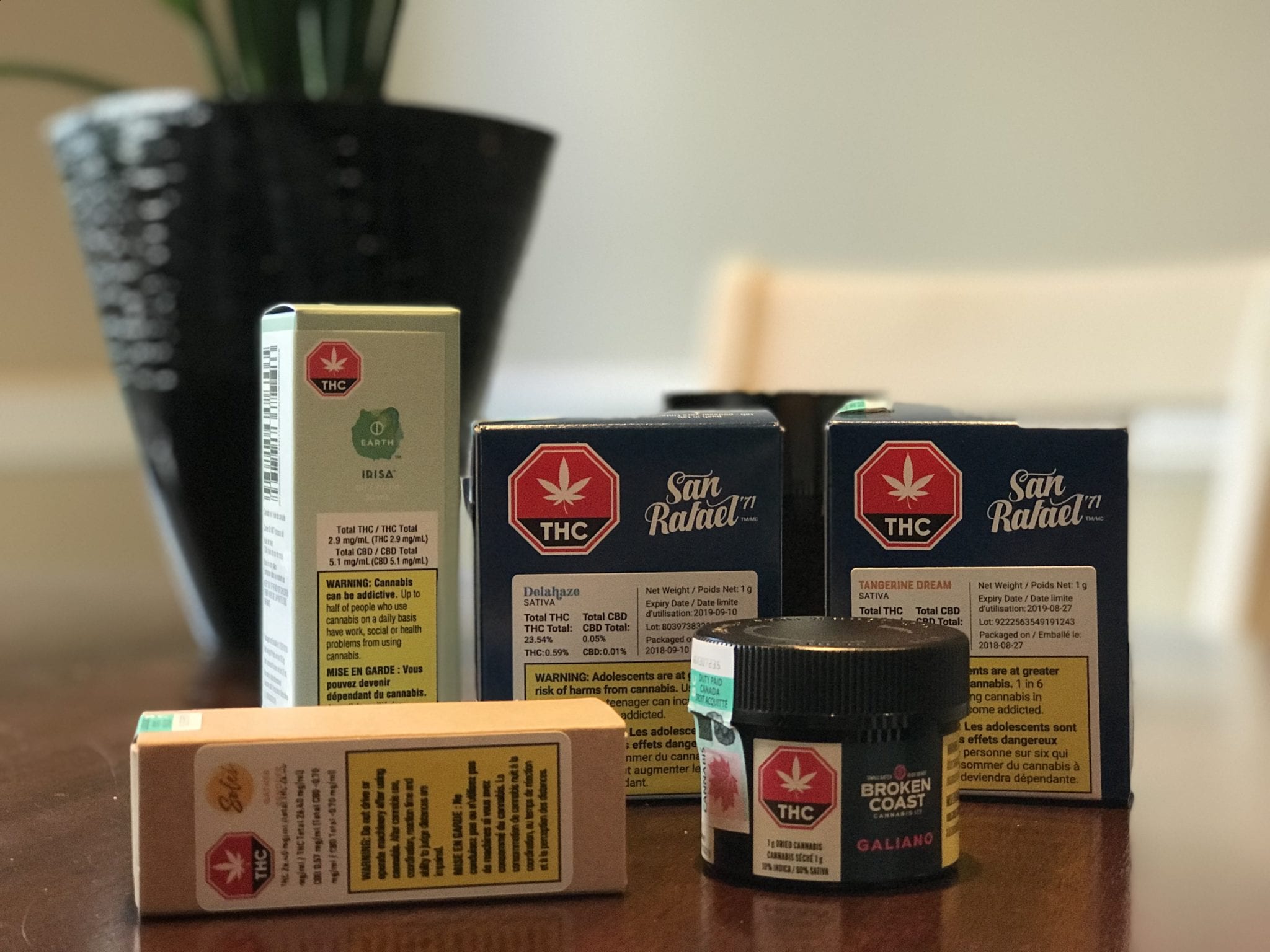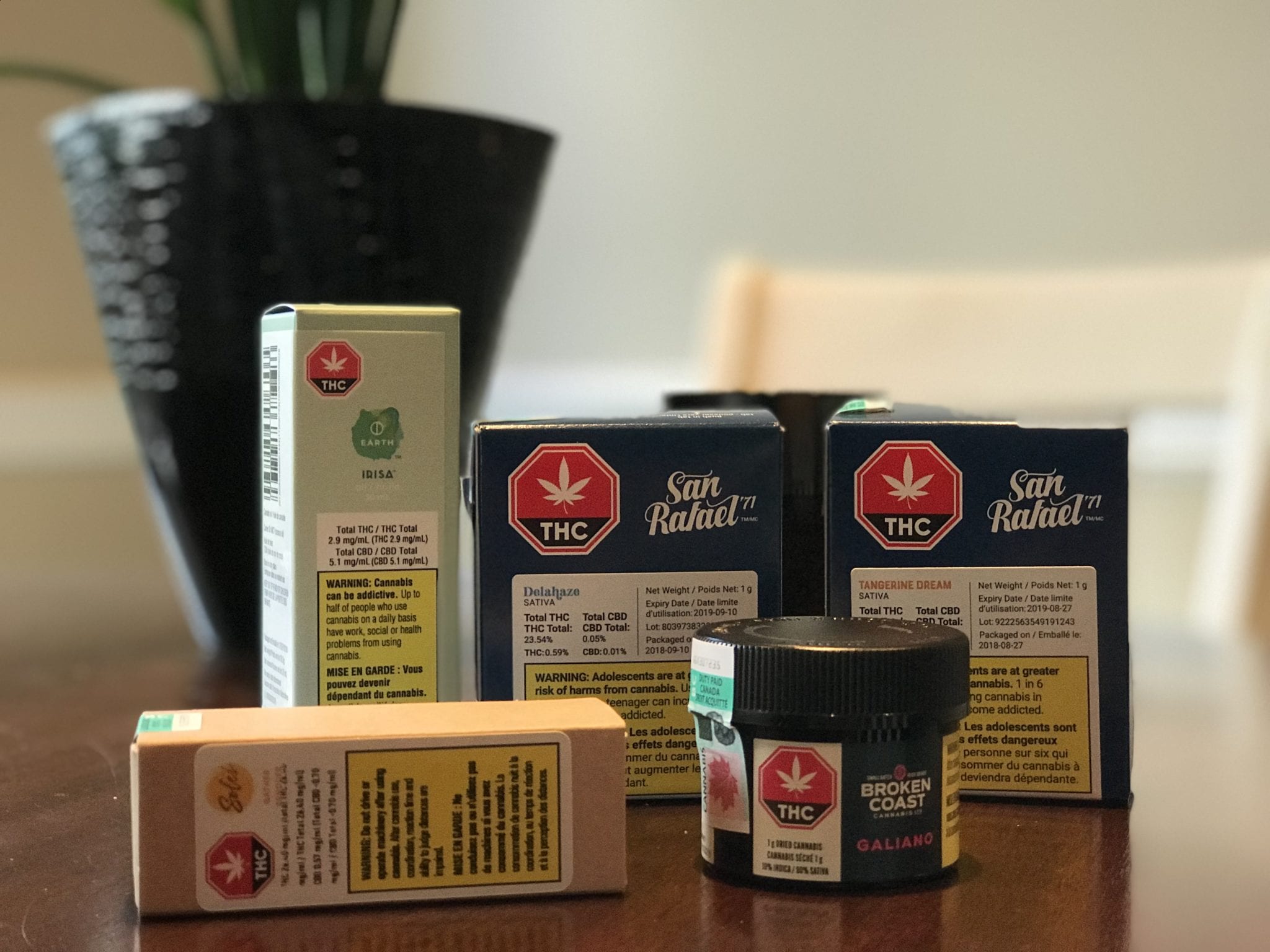 That makes retail a critical space for companies to differentiate any way that they can. Many cannabis companies are looking to create a great in-store atmosphere not unlike what you'd see in an Apple store. In fact, U.S.-based MedMen Enterprises Inc (CNSX:MMEN) (OTCMKTS:MMNFF) has structured its stores around such a concept as it looks to create a high-end brand and an image that's very different from what you'd expect a typical pot shop to be.
In Canada, we've seen cannabis companies start to stake out positions by acquiring retail brands to help develop possible stores. Earlier this year, cannabis-giant Canopy Growth Corp (TSX:WEED) (NYSE:CGC) bought Hiku Brands Company Ltd, which owns the popular Tokyo Smoke branded coffee shops. Canopy Growth CEO Bruce Linton has not kept it secret that he's always envisioned having many stores and being more than just a producer of cannabis.
And although the Canadian cannabis industry is still relatively murky, with some provinces allowing retail stores others not, a company like Canopy Growth will still need to develop a vision for its stores to help create the experience that it wants for its customers. The coffee shop model has attracted many cannabis producers, with Golden Leaf Holdings Ltd (CNSX:GLH) envisioning itself as being a Starbucks of sorts, trying to saturate the U.S. market (where it is legal to do so, anyway).
While those goals sound ambitious now, it's a sign of things to come and why companies are staking positions out early.
It's not just Canopy Growth making big moves in this space, key rival Aurora Cannabis Inc (TSX:ACB)(NYSE:ACB) also recently invested $20 million into Choom Holdings Inc. (CNSX: CHOO)(OTCQB: CHOOF), and that's in addition to $7 million that Aurora invested back in June. Choom also looks to create relaxing spaces for its customers, gaining inspiration from Hawaiian pop culture. The company has its sights set all over the country although currently it is focused on the west coast and it has 45 applications in process.
Many question marks remain when it comes to retail
We're still months away before we see what the retail model looks like for cannabis, as Ontario won't see stores in place until April of next year, and B.C. still has a backlog of application to process that will likely take months before they are all decided on.
And there's also still a lot of gray area in what will or won't be allowed.
In Ontario, for instance, Canopy Growth was banking on many locations to grow its brand, but the province announced that producers would be limited to just one store, vastly limiting the growth of the big cannabis brands in the country like Aurora and Canopy Growth. However, it's unclear what the rules will be for associated companies, like Hiku or Choom, and whether they will be able to create branded stores for their investors.
There's a lot of change coming in the industry and still a lot of uncertainty, but we'll keep you posted of all the latest when it comes to retail and any other developments in the world of cannabis.