A documentary sequel focused on the therapeutic potential of cannabis oil and psilocybin mushrooms will soon be making a memorable debut in Vancouver.
On Wednesday, DOSED 2: The Trip of a Lifetime will be premiering at the Vogue Theatre in the downtown core of the Canadian coastal city.
Doors will be opening at 5 p.m. for an introductory social function where guests will be able to meet filmmakers, psychedelic community aficionados, and teams from the renowned psychedelic industry pioneers Numinus Wellness (TSX: NUMI) (OTCQX: NUMIF), TheraPsil and the Medicinal Mushroom Dispensary.
Read more: TheraPsil launches Project Solace, Filament Health offers support
Read more: Sisters of the Valley launch new CBD Plus product line
The new film will tell the story of Laurie, a terminally ill cancer patient and mother who has been given permission to legally experiment with psilocybin mushrooms to help remedy her end-of-life anxiety. Laurie then goes through a transformative journey exploring the healing powers of psychedelic therapy and cannabis oil.
The original DOSED film released in 2019 centred around a woman who turns to psychedelic substances to try and alleviate her anxiety, depression and opioid addiction received several awards in the Best Documentary category –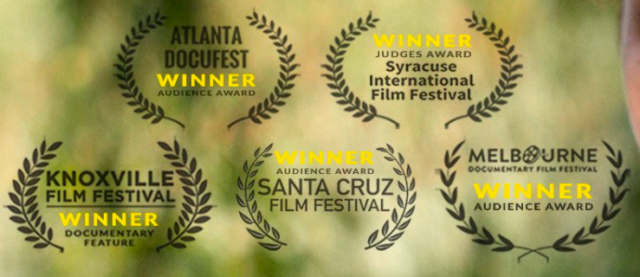 After the screening, DOSED creators Nicholas Meyers and Tyler Chandler will host a Q&A session for the audience with Dr. Gabor Maté and Dennis McKenna Ph.D. — a renowned addiction researcher, psychoactive therapy expert and author; and an ethnopharmacology specialist, psychonaut and brother of one of history's most prominent psychedelic advocates, Terrence McKenna.
Dennis McKenna will also be holding a book signing prior to the screening and ticket sales outlets claim he has found the last remaining first edition copies of Brotherhood of the Screaming Abyss which will be available for signatures — a 2012 book about the life of Dennis and his brother Terrence.