Because of harsh federal drug laws, U.S. veterans are having a hard time accessing medical cannabis to treat pain and other ailments and face losing benefits such as job training if they do use it — even in states where pot is legal. But multi-state operator Curaleaf Holdings Inc (CSE:CURA) is making an effort to help the one group that might benefit the most from medical marijuana.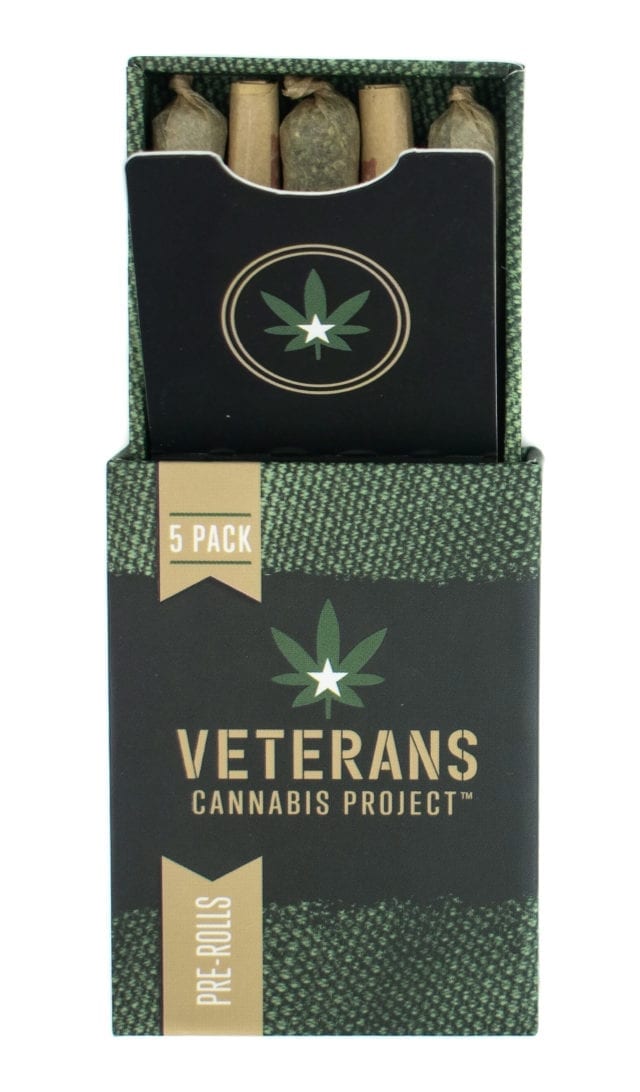 The Massachusetts-based cannabis company announced Tuesday it launched its initiative in Oregon with Veterans Cannabis Project, an advocacy group that campaigns for legal access to medical cannabis for veterans through the U.S. Department of Veterans Affairs.
Curaleaf said the initiative will allow customers to purchase a "custom-designed Veterans Cannabis Project pre-roll product," with a portion of all proceeds benefiting the VCP. Each box will contain five pre-rolls of one of Oregon's top-selling flower brands at a below market price of US$13.
U.S. veterans overdose on opioids twice as much as non-veterans, and more than 20 veterans commit suicide every single day, according to federal statistics. The Veterans Cannabis Project believes this is a crisis and increased access to medical marijuana could help save veterans' lives.
There are millions of veterans, but federal law makes it illegal for Veteran Health Administration physicians to recommend cannabis as a treatment. This is something we are looking to change. Our partnership with Curaleaf will help veterans gain legal access to cannabis.

– Doug Distaso, Executive Director of the VCP
Even though many veterans have found relief using medical marijuana, failing a drug test issued by Veteran Affairs doctors could lead to a loss in job training and other benefits. One veteran was labelled as 'unemployable' as a result of his cannabis use.
Even if there is evidence to suggest that cannabis is helping veterans, under federal drug laws veterans are prohibited from using it. A U.S. Department of Veterans Affairs (VA) spokesperson put it bluntly:
Marijuana is illegal under federal law, and until federal law changes, VA is not able to prescribe it.
Big opportunity for Curaleaf
With federal laws punishing veterans who use medical marijuana even in states where it is legal, it creates an opportunity for operators like Curaleaf to help fill a void. By being able to reach veterans, it can help the company add to its existing customer base.
And it goes beyond just sales. Curaleaf might be helping a vulnerable group of patients by potentially improving their lives. By gaining the trust of veterans, it can also help Curaleaf become the preferred brand among this group and allow it to gain advantage over its industry peers.
Curaleaf officially began the Veterans Cannabis Project initiative in Maryland earlier this year, making products available in Maryland, Maine and Arizona. The company said it will continue rolling out the program at its 48 dispensaries in 12 states and the pre-roll product will also be available to buy at other pot shops later this year.
Curaleaf could potentially bring the initiative to an additional seven states, once its acquisition deal with Chicago-based Grassroots closes early next year.