American investors have just 18 days left to become lead plaintiffs in a class-action lawsuit against Sundial Growers Inc. (NYSE:SNDL).
The lawsuit alleges the company falsely advertised and lied to investors when it went public on the Nasdaq on Aug. 1, 2019. Sundial's initial public offering (IPO) said the company would deliver "high-quality, consistent cannabis," but left out the part where one of the company's customers had just returned around $2.5 million worth of 'unsellable' cannabis. Sundial made $143 million that day, selling around 11 million shares at US$13 a pop, according to the lawsuit.
But a couple weeks later licensed producer Zenabis Global Inc. (TSX:ZENA) announced it was returning 554 kilograms of cannabis to Sundial and terminating its contract with them because the company had provided it with visibly mouldy weed with bits of rubber gloves in it, according to MarketWatch.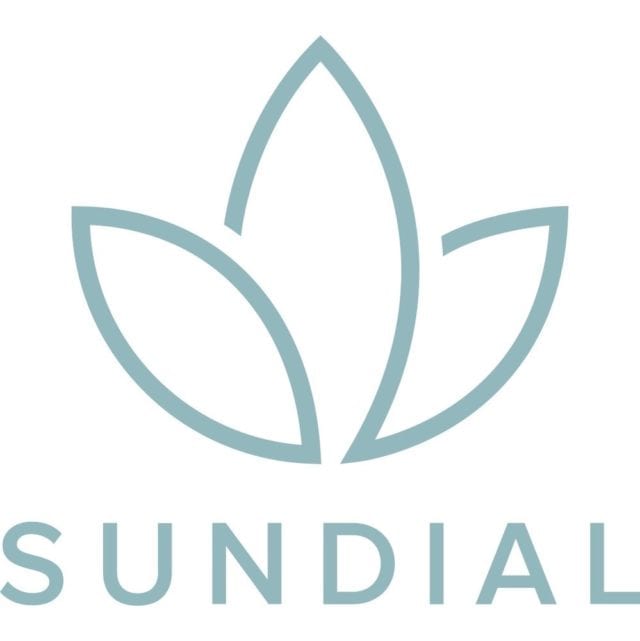 Sundial should have notified all potential investors it failed to fulfill its contract with Zenabis and also told investors the cannabis it sent to Zenabis was rejected and returned. To omit these facts while advertising itself as 'consistent' and 'high-quality' was "materially false and misleading and/or lacked a reasonable basis at all relevant times," according to the lawsuit.
In a statement Sundial said while the company acknowledges it has provisions to replace or return product under certain conditions, the cannabis actually returned was a fraction of the 554 kilograms quoted in the MarketWatch article. While the company would not disclose the exact amount of cannabis returned, it did point out the returned cannabis had no impact on the company's second quarter financial results and is anticipated to have a minimal impact on third quarter earnings.
Sundial has always followed Good Production Practices in accordance with Health Canada rules and regulations and has never stopped producing and selling high-quality cannabis, it added.
"We strongly believe that Sundial did not mislead investors and disclosed all material information to investors in our IPO. We are therefore confident that the class action lawsuits filed against Sundial are completely without merit and intend to vigorously defend our company in these matters," CEO Torsten Kuenzlen said in the statement.
A Sundial spokesperson was unable to confirm if the contract with Zenabis had been permanently terminated.
Sundial also announced today it has been added to The Cannabis ETF (NYSE: THCX) ("THCX"), which trades on the New York Stock Exchange.
"Being added to the ETF provides a validation of Sundial's positioning as a leading international cannabis company," said Sundial chief financial officer Jim Keough in a statement.