Imagine having the ability to go back in time.
Imagine being able to go back after all of those missed opportunities.
Unfortunately, time travel doesn't exist – yet.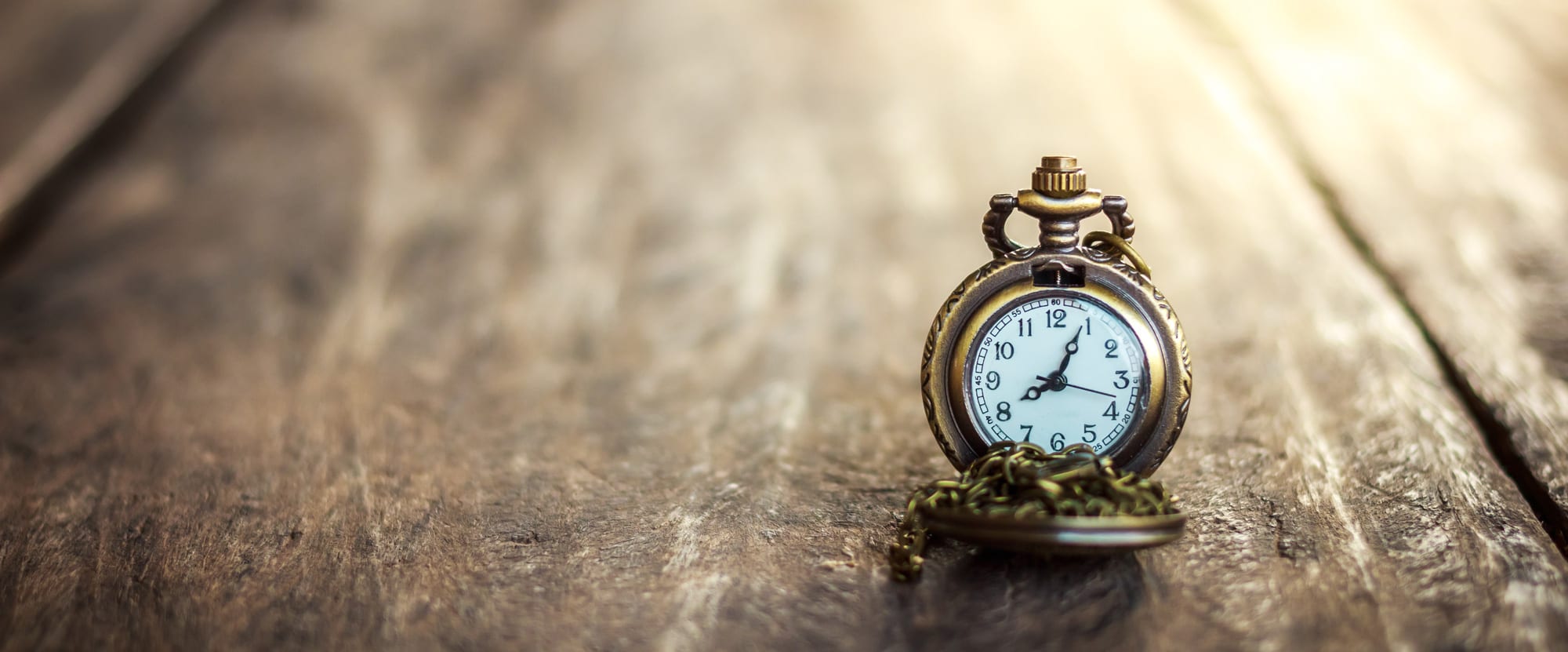 Today, I want to present an idea for all of those who missed it the first time – an idea that nearly quadrupled in share price in less than a year…netting investors an incredible return if timed right.
Only this time, the story is even better today – significantly better.
In fact, this Company just became one of the top revenue producers in one of the most significant new markets in the world – surpassing companies 3-5 times its size!
It's no wonder why analysts at PI Financial just raised their target price to nearly double where the Company trades today.
More on this in just a bit.
We've been talking about it for quite a while now.
The booming marijuana market.
Slowly but surely, we've watched the stars align for a surge in cannabis, unlike anything we've ever seen.
And now, it's finally here…
Mark the Date: October 17, 2018
Mark the date in your calendar.
Because on October 17, 2018, the sale, growth, and use of recreational marijuana will be legal throughout Canada nationwide.
That means weed in Canada will soon become as common as beer and wine.
And if you think the demand for supply is overblown, think again.
The Next Massive Painkiller Drug
One look at the medical marijuana market – a market where users are required to get a prescription from a doctor – and you can see the potential.
Over the last four years, Canada's medical marijuana market has skyrocketed.
In early 2014, sales of Canadian medical marijuana reached an estimated C$8 million.
By 2017, sales of medical marijuana increased to nearly C$250 million.
That's an increase by a factor of more than 30!
We're talking about the kind of growth that's like turning $3,000 into $100,000.
And we saw that growth…in 2 years.
But that's not all.
While analysts separate the medical and recreational marijuana market into two distinct categories, they forgot to mention one thing: What about those seeking to self-medicate?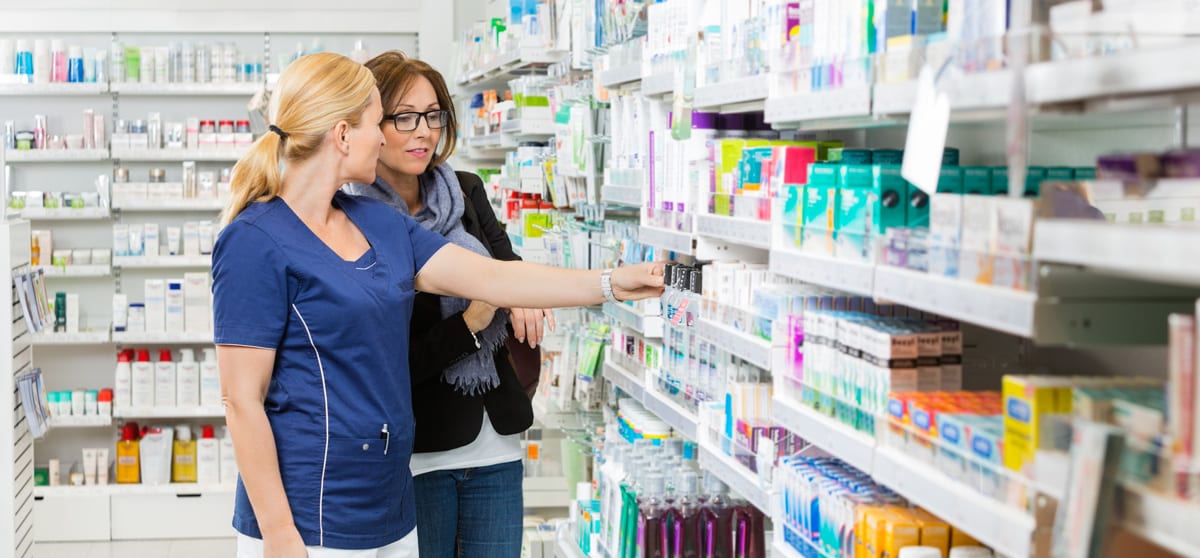 Tylenol, Advil and other over-the-counter synthetic pain medications have become a staple part of our medicine cabinets. Heck, most of us have it in our gym bags or purses, and restocking them are as easy as buying a carton of milk.
But as the abuse of those drugs continues to grow, there will be many that turn to natural alternatives such as medical marijuana and related products to help with pain management – especially if they don't have to see a doctor to get it.
Imagine buying marijuana for pain management at the local corner store.
In other words, outside of prescription medical marijuana, a massive self-medicating market will boom once marijuana becomes fully legalized in just a few short months.
The craziest part is that medical marijuana is just a drop in the bucket compared to the upcoming recreational marijuana market.
The Next Social Substance
A study released by Deloitte in 2016 estimated that the base retail market for recreational marijuana in Canada would be somewhere between US$4.9 and $8.7 billion.
These are numbers that now, in 2018, may even be lower than expected.
Observing the results of recreational cannabis legalization in Colorado indicates that Canada's recreational market value could be significantly higher than first imagined.
You see, Colorado is a state with just over 4 million adults. Last year, Colorado hit a record of US$1.5 billion in marijuana sales.
And just this past March, Colorado's recreational marijuana sales set a new monthly high, ending with yet another record quarter – reaching US$365 million in marijuana sales.
Considering Canada's adult population is more than six times bigger than Colorado's, and that Colorado has been demonstrating steadily accelerating market growth with each passing quarter, it is not unreasonable to assume that over the next two years, Canada's recreational market could be much higher than the anticipated estimates by Deloitte.
And that doesn't even account for ancillary cannabis markets which, when fully legalized, could provide billions upon billions of additional revenue.
And it also doesn't account for the rush of tourism that may come to Canada as a result – especially from many in the US who still have a hard time gaining access to marijuana.
All of this is on the horizon – a near-certain horizon.
Sure, we can't know for sure that the market will grow as quickly as many assume.
But we do know for certain that there will be demand.
And we know that the infrastructure to supply that demand is slowly, but surely coming into place.
The Birth of a New Market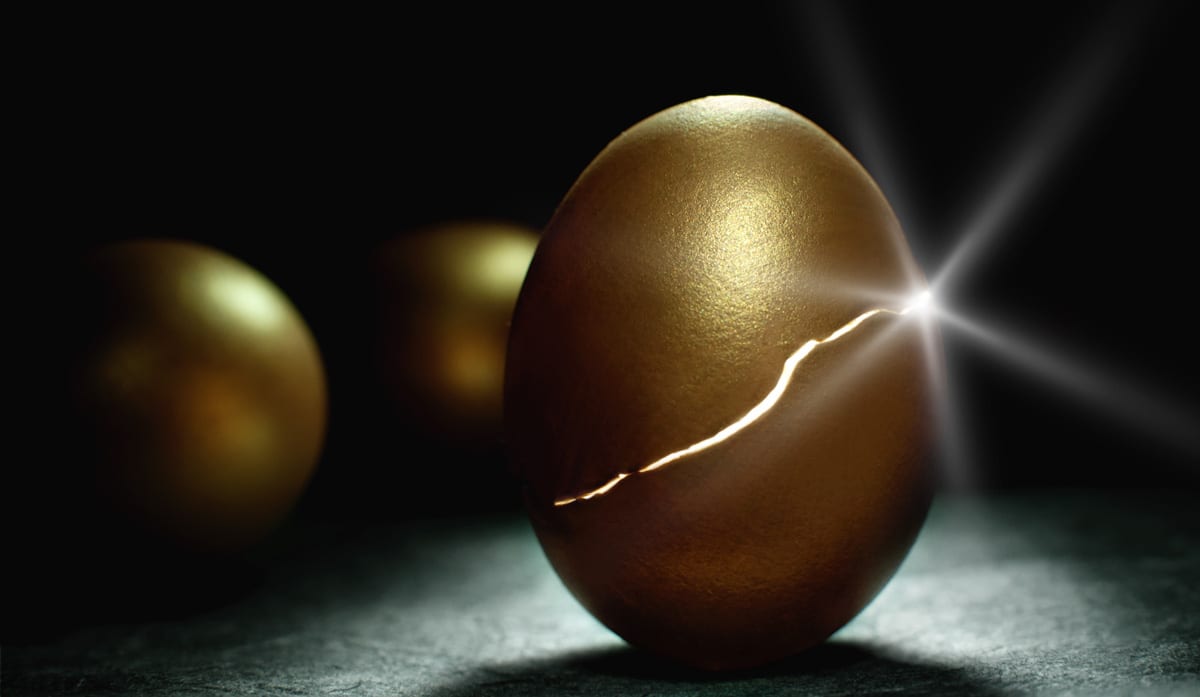 The birth of a new market isn't that uncommon.
But the suddenness and surety of recreational cannabis are what sets this market apart from most others.
That's because, at this very moment, the legalized retail marijuana market has little-to-no value.
Sure, there are estimates of how big the black market is. But the black market profits only benefit the illegal drug dealers.
But come October 17, real businesses, government, and investors will finally begin to reap the rewards from the burgeoning marijuana sector.
That's when the real numbers will slowly come in…when tax will be collected…and when earnings will finally be reported.
And if legalized marijuana sales in Canada can show the growth we witnessed in Colorado, we could see yet another boom in marijuana stocks.
That is why I am so excited.
But you're probably wondering…
What Should I be Looking For?
The marijuana boom has led to a wave of new publicly traded companies.
With so many different weed stocks to choose from, what should we be looking for?
Just a few weeks ago, I told you that the key to investing in marijuana stocks in the near-term is to focus on two things:
Licensed Producers with strong underlying fundamentals playing catch up in terms of valuation
Retail and brand-focused companies, likely to be the target of M&A
And just this past week, one Company made a massive announcement that just hit both of those points.
Vivo Cannabis Inc.
(TSX-V: VIVO) (OTC: ABCCF)
What happens when you combine one of the top quality medical marijuana producers with the top-rated medical marijuana brand who has millions in revenue?
You get Vivo Cannabis Inc. (Vivo) – a Company that not only has some of the best products in Canada but one that just jumped to the number 7* spot in terms of revenue amongst the Licensed Producers (LPs).
*based on Q1 2018, research from Canaccord Genuity.
It's a spot that even surpasses a company worth more than C$1.3 billion!
Not bad for a Company that's worth around C$250 million today…
More on this in just a bit.
Who is Vivo?
Many of our long-time readers may recognize Vivo as a Company we featured last year – a Company by the name of ABcann Global.
If you haven't read our original report, you can find it by CLICKING HERE.
Here are some brief highlights from that report:
"…Every variable in ABcann's growing, curing and harvesting process is controlled and monitored by computers and feature the most advanced technologies and procedures that I have ever seen in a marijuana growing facility.
Everything from air quality, CO2 levels, oxygen levels, water quality and volume, light spectrum and cycles, temperature and humidity, plant nutrition and the curing process is monitored and adjusted by computers.
One small dip in the CO2 levels in a room and the computer automatically corrects it. One small drop in the temperature or humidity and the computers correct that, too.
This proprietary growing system results in less water and energy, no mold or bacteria, and significant fertilizer and electrical savings – all leading to lower costs of production.
But more importantly, ABcann's products are all certified organic, and grown without the use of pesticides.
The process is so intricate that the system can even replicate the natural environment of any geographic location – even during specific times of days.
Growing an Afghan Kush strain? Just tell the system to replicate the exact environment of the Hindi Kush mountain ranges in Afghanistan.
The result?
One of the highest yields per square feet –  nearly doubling the industry average."
In short, Abcann – now Vivo – has one of the most advanced growing methods in all of Canada, leading to one of the highest quality products and one of the highest yields in the business.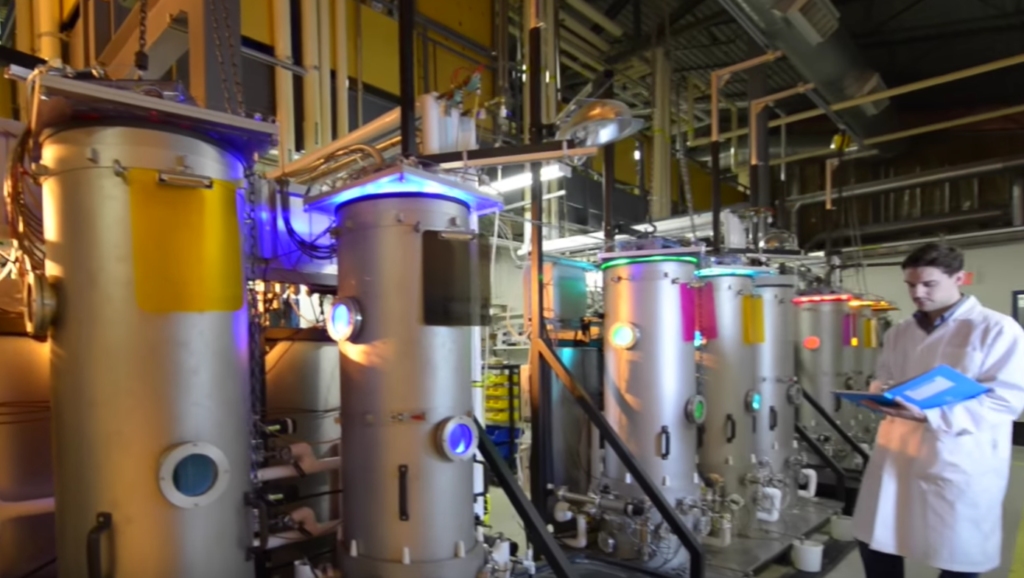 When I first wrote the above update, Vivo was trading at around C$0.90 per share.
In less than a year, Vivo climbed to as high as C$4.06 – potentially netting investors an incredible return in a very short amount of time.
"At the time of this update, shares of ABcann are just under CDN$0.90 on the Canadian side and just under US$0.70 on the American side."
However, with the recent downturn in marijuana stocks, Vivo has fallen to C$1.32 per share as of Friday's close.
But this is what makes Vivo an incredible story – especially for those who missed the first run.
Trust me, once you read the details, you'll get it.
Let me explain.
Incredible Deals for Shareholders
Over the past year, Vivo has been busy building out its infrastructure while maintaining and growing its loyal medical marijuana customer base.
But that's not all.
The Company has also been busy striking extremely favourable deals for its shareholders.
What do I mean?
In May 2017, Vivo announced a financing of C$15 million at C$2.25 per share – when shares were trading at only $1.00.
Someone was willing to pay more than double to gain access to Vivo!
Then, in January 2018, Vivo raised nearly C$75 million – around half of it was done at $3.50 per share and the other half done as convertible debt with a conversion price of C$4 per share.
Given that the high of the marijuana market was achieved in late January 2018, Vivo could not have timed the market better for shareholders.
That means Vivo raised nearly C$75 million at almost triple it's current share price!
You may be wondering: How did Vivo manage to strike such great deals for its shareholders?
A Strategic Director
It's not hard to see the writing on the wall.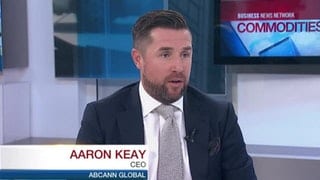 There has been one person in the Company that has been around since day one: Aaron Keay.
Aaron Keay was the former CEO and current director of Vivo.
Over the past year, he has been instrumental in orchestrating and architecting all of Vivo's massive financings.
He also helped the Company form a strong management team – which now includes CEO Barry Fishman, the former CEO of Merus Labs and Teva Canada, and Michael Bumby, the former CFO of Merus Labs.
Furthermore, the strategically placed management team has a wealth of experience in the M&A front.
In fact, just last year, under Barry and Michael's leadership, sales and EBITDA* at Merus Labs grew at a compound annual growth rate above 50%, culminating in the acquisition of Merus by Norgine B.V. in July, 2017 for approximately $342 million.
*Earnings before interest, taxes, depreciation, and amortization
As a result of Keay's capital markets leadership, along with Barry and Michael's experience, Vivo has now raised a total of C$185 million (including warrant exercise) since going public, and another $10 million privately before.
Now consider this: Vivo has a current market cap of just over $250 million, but it has raised nearly $200 million (both privately and publicly). I'd say that's pretty good value.
There's no doubt Vivo has done an incredible job raising money while preventing dilution for shareholders.
But that's not all.
Just last week, Vivo – with the help of Aaron Keay – struck one of the best deals in the Cannabis space.
The Big One: Canna Farms

On July 30, 2018, Vivo Cannabis entered into a definitive agreement to acquire 100% of Canna Farms Limited, a premium cannabis company in British Columbia that is not only the first Licensed Producer (LP) in its province but the top-rated producer in Canada.
Together, the companies will have over 26,000 patients* and generate revenues that immediately put it into the top 10 of Licensed Producers.
*According to Canaccord Genuity Research
In fact, when the deal closes later this month, it will immediately make Vivo one of the top revenue generators* amongst the biggest LP's in the world – ahead of Organigram and Cronos Group, which have market caps of C$630 million and $1.3 billion respectively.
*based on 2018 Q1 revenues.
Considering Vivo has a market cap of only C$250 million today, I'd say it certainly meets our first criteria:
Licensed Producers with strong underlying fundamentals playing catch up in terms of valuation
But what about Criteria Number 2: Retail and brand-focused companies, likely to be the target of M&A?
Criteria 2: Strong Brands
Canna Farms has won multiple awards in multiple categories for its strains and oils year after year and is considered one of the best LP's in Canada today.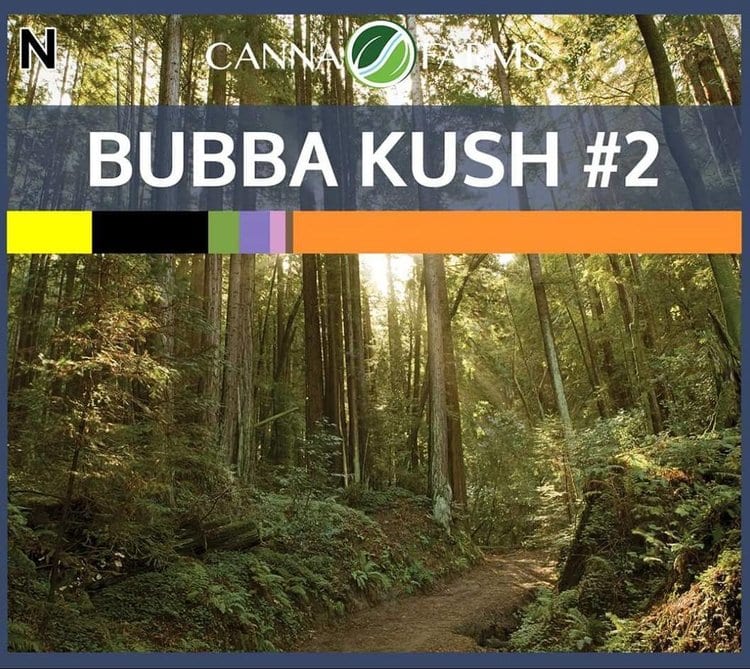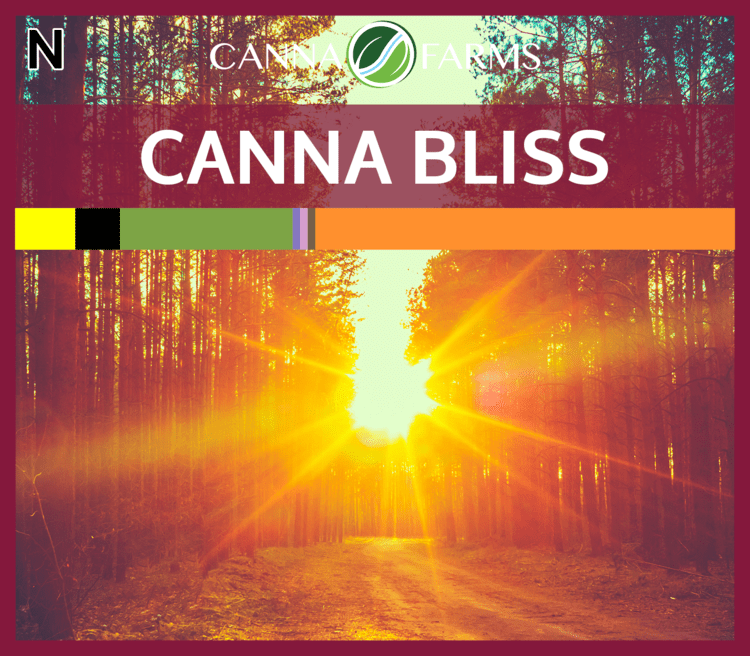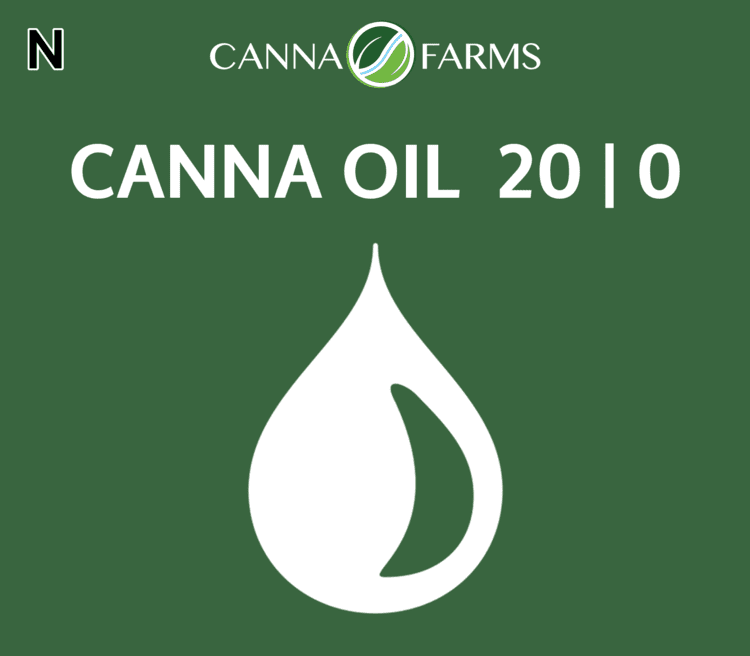 Not only do they offer a large selection of strains of high quality, artisan, and hand-trimmed cannabis flowers with varying levels of THC and CBD, they also offer cannabis-infused oils available in high-THC, high-CBD and blended varieties.
As a result of their offerings, Canna Farms has one of the best and most reliable brands of all the LP's.
In fact, Canna Farms not only has the highest rated reviews overall on Lift and Co, but it has the most reviews of all the Licensed Producers!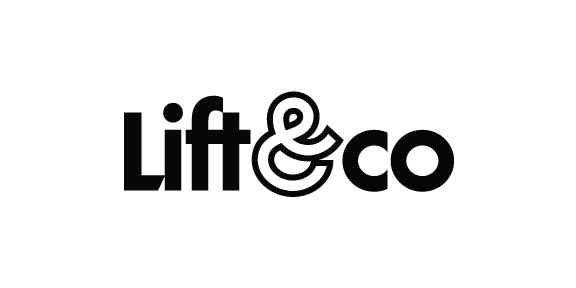 Talk about brand recognition.
It's closest competitor with respect to the number of positive reviews on Lift is none other than Broken Coast.

If you recall, Broken Coast was purchased for a whopping C$217 million (offered $230mm) by Aphria earlier this year.
With that being said, this is a perfect time to talk about just how good of a deal Aaron Keay helped Vivo strike for shareholders.
Considering the following…
Broken Coast: Aphria Acquisition
When Broken Coast was acquired by Aphria in January, Broken Coast…
added around 10,500 kgs of annual production to Aphria;
added 10,000 registered patients to Aphria;
reported revenues of $4,596,387 during the year ended December 31, 2016.
Aphria offered $230 million for Broken Coast, to be paid with up to $10 million in cash and the remainder in Aphria shares – with no lock-up agreements (not that I could find, anyway).
Canna Farms: Vivo Acquitision
When Vivo closes the Canna Farms acquisition later this month, Canna Farms:
will add around 34,100 kgs of annual production to Vivo;
will add 11,000 active patients to Vivo*;
will add unaudited revenue and adjusted EBITDA of C$9.4 million and $4.3 million, respectively to Vivo. For the fiscal year ending September 30, 2017, Canna Farms generated audited revenue of $5.8 million and adjusted EBITDA of $2.8 million.
*based on Canaccord Genuity Research
Furthermore, the acquisition of Canna Farms now gives Vivo the all-important, difficult to get, and very valuable Dealer's License.
Vivo offered C$133 million, comprised of $22 million in cash and 92.5 million Vivo shares.
That's nearly $100 million less than Aphria paid for Broken Coast!
Furthermore, the shares offered to Canna Farms will be released from escrow in six-month increments over 30 months.
I am not sure how Keay and Vivo managed that deal – but I would say they timed the market once again to reward existing shareholders with the best deal possible, just as they did with the previous financings.
Kudos.
The Vivo Springboard
When Vivo completes the Canna Farms acquisition it immediately becomes:
the 4th largest LP by patients*, behind only Canopy, Aurora, and CannTrust (market caps of C$7.5 billion, $3.8 billion, and $690 million, respectively);
the 7th largest LP by CY2018 Q1 revenue, behind only Village Farms, Aurora, Canopy, Aphria, Tillray, and CannTrust
*Note: Licensed Producers who disclose patient numbers
Take a look: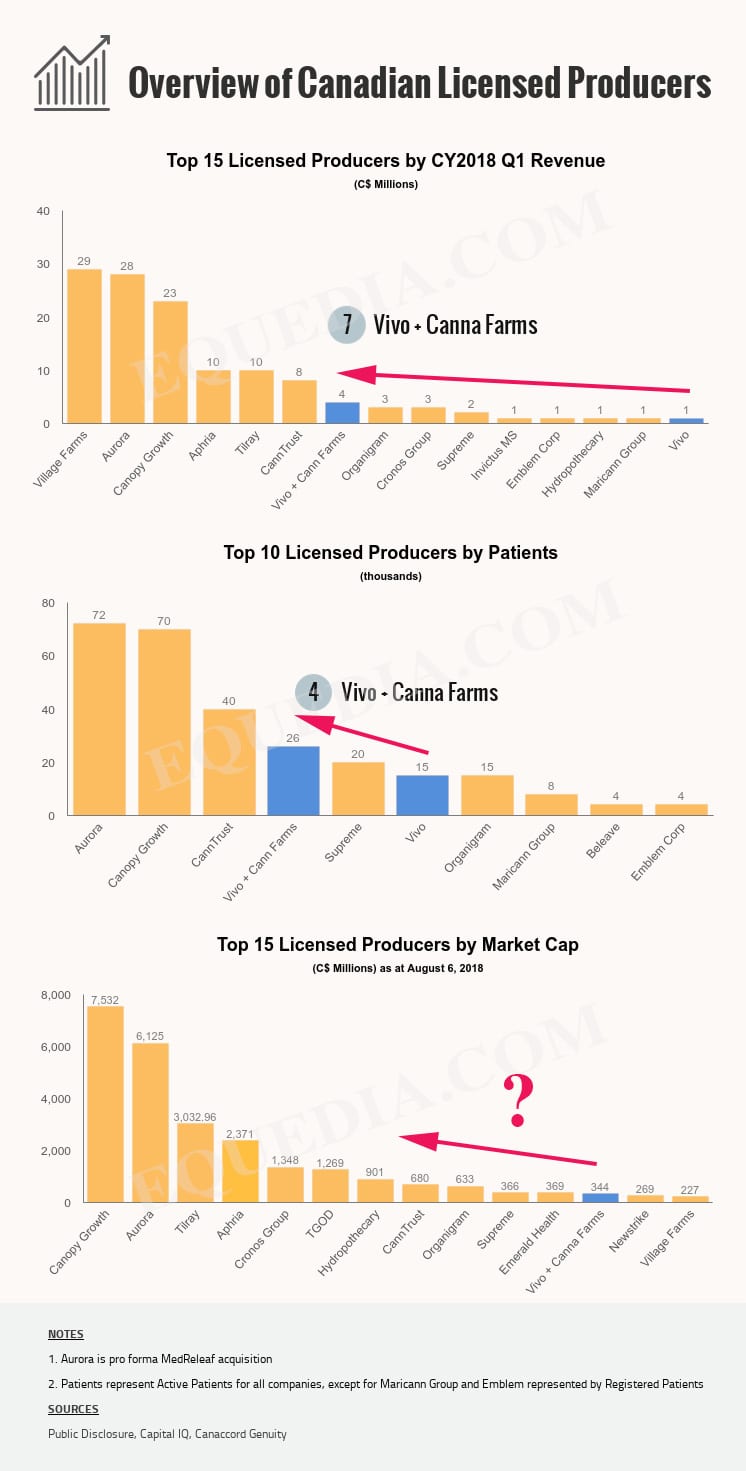 The Big Boys are Coming
I have been telling you that the big players, such as the Big Banks, will be joining the marijuana boom.
In fact, almost immediately after each and every one of my Letters where I said someone big is coming, it's happened.
For example, in June, I wrote:
"I predict that we will soon see deals – be it debt, stock, or other agreements – between marijuana companies and the big institutions following legalization."
Less than a week after Legalization passed, one of the biggest banks in Canada, the Bank of Montreal, gave Aurora a massive C$200 million debt facility, with a potential upsize to $250 million.
Then, just a few weeks ago, I wrote:
"Furthermore, I can almost guarantee that other big players, such as Big Alcohol, Big Beverage, and Big Institutions will begin to make their mark on the marijuana sector – leading to more ammo for the marijuana stock market."
Just last week, Molson Coors Brewing Co. announced a joint venture with Hydropothecary that will work on developing non-alcoholic, weed-injected beverages.
In other words, the Big Boys are coming to play and I suspect that more deals are coming…including deals with Big Pharma.
And that would play really well into the Vivo story – since it first began its inception completely focused on consistency and quality, with years of research and data backing the Company.
Not to mention that Vivo is now led by two former C-Level pharma executives…
With so much M&A happening in the marijuana sector, I wouldn't be surprised to see another big player come after Vivo.
Vivo's low valuation when compared to its peers, combined with a massive cash position, growing revenues and strong branding with access from coast to coast, make for a great acquisition by a bigger player.
Here are some more reasons why Vivo is a great target:
C$110 million in cash
growing revenue
57,000 kg. of funded growing capacity
a Dealer's License
one of the most consistent and high-yield products on the market
the top-rated, award-winning, strains and products in the business
a coast-to-coast footprint in two of the biggest marijuana markets (BC and Ontario).
Upcoming Recreational Market
We can't go back in time, but sometimes we're presented with another opportunity.
When the recreational marijuana market goes live, Vivo will already have a long line of customers.
With the massive spike in demand coming from legalization, I will bet that a lot of low-quality products will hit the market and leave a lot of customers unsatisfied.
These customers will once again go back to the brands they trust.
And one of those brands is Vivo.
We live in a world of online social acceptance.
When you buy a new camera or anything from Amazon, your first go-to instinct is researching the user reviews.
No other LP has more, and better, reviews than Canna Farms – or, rather, Vivo.
And that's once again a great deal for Vivo shareholders.
Vivo Cannabis Inc.
Canadian Trading Symbol: TSX-V: VIVO
US Trading Symbol: OTCQB: ABCCF
Seek the truth,
Ivan Lo
The Equedia Letter
www.equedia.com
Disclosure:
We're biased towards Vivo Cannabis (VIVO) because the company is an advertiser. We currently own shares and warrants of VIVO. You can do the math. Our reputation is built upon the companies we feature. That is why we invest in every company we feature in our Equedia Special Report Editions. It's your money to invest and we don't share in your profits or your losses, so please take responsibility for doing your own due diligence. Remember, past performance is not indicative of future performance. Just because many of the companies in our previous Equedia Reports have done well, doesn't mean they all will. Furthermore, the Companies mentioned and their management have no control over our editorial content and any opinions expressed are those of our own. We're not obligated to write a report on any of our advertisers and we're not obligated to talk about them just because they advertise with us.
Equedia.com and Equedia Network Corporation are not registered as investment advisers, broker-dealers or other securities professionals with any financial or securities regulatory authority. Remember, past performance is not indicative of future performance. This article also contains forward-looking statements that are subject to risks and uncertainties that could cause actual results to differ materially from the forward-looking statements made in this article. Furthermore, we are biased toward marijuana stocks as we own shares in many of them.